LABARTER.COM
Our core philosophy mantra
WE GIVE
VALUES IN
RETURN

LABARTER.COM
GO THROUGH ABOUT SECTION..
WHY YOU SHOULD BUY FROM US ?
LABARTER.COM
LET'S MAKE YOU CROWN HEAD OF YOUR MARKET !!!

LOOKING FOR A RIGHT SUPPLIER ?
LABARTER.COM
HERE WE ARE!!!
LOKING FOR CUMIN
SEED EXPORT ?
Leading Exporter of Cumin Seeds, Coriander Seeds, and Sesame Seeds from India.
Why you should buy from us? We're based in Gujarat (India), home to the largest percentage of cumin, and coriander production worldwide – which is why it's so easy for us to purchase top-notch quality spices at an unbeatable price directly from farmers and process them with utmost care in our own dedicated facilities. We stand behind everything we sell with a quality guarantee that lets you know exactly what you're getting.  That's why we have the best product at the best price! That's what you are looking for, right?
So what to wait for let's talk directly so we can find out exactly how we can help – after all, we're not happy unless our clients are!
CUMIN SEEDS   CORIANDER SEEDS    SESAME SEEDS  
"We give values in return"

– Our core philosophy
---
We comprehend that you may face difficulty trusting someone who is far away from you. When it comes down to importing, we also encounter that difficulty as we are importer as well. However, when we will be in direct contact, then there will be solutions.
Normally, you pay for what you get right? But we are going to provide a lot more than what is paid – related to quality, reliability, service, responsibility, and mainly transparency. That's why "we give values in return".
EXPORTER OF CUMIN SEEDS   EXPORTER OF CORIANDER SEEDS   EXPORTER OF SESAME SEEDS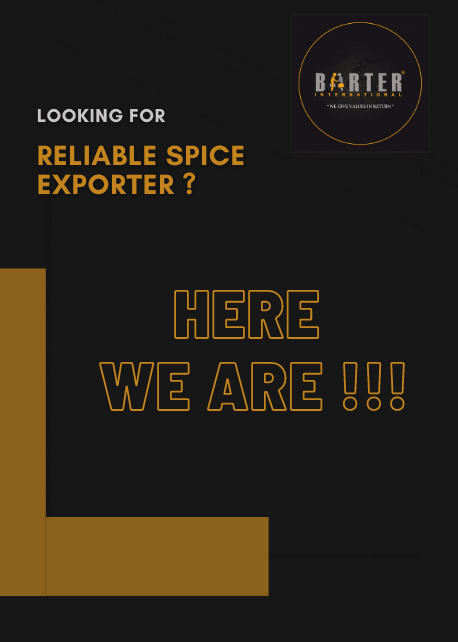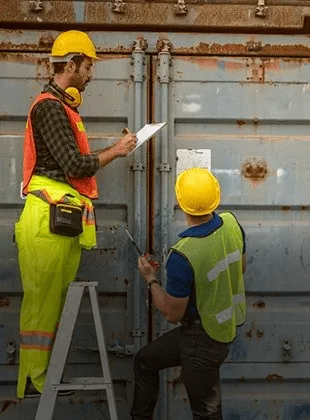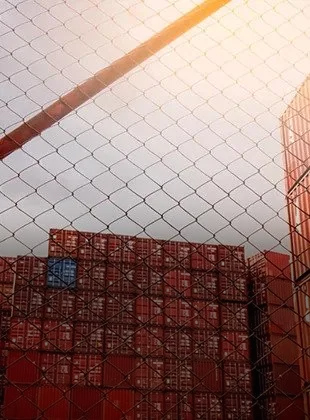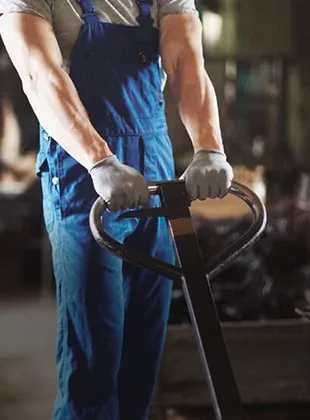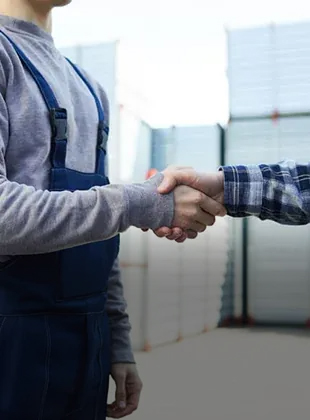 ADDING CONCRETE NAILS IN OUR PRODUCT PORTFOLIO.
AS WE ALWAYS TRY OUR BEST TO DELIVER QUALITY, WE HAVE SUCCESSFULLY TESTED CONCRETE NAILS AND WE ARE GOING TO ADD IT .
IMPORTED DRYWALL SCREWS ARE READY TO SELL DOMESTICALLY.
.
MACHINE CLEAN, SORTEX CLEAN.
.