Dhaval Kamani
CEO & FOUNDER OF BARTER INTERNATIONAL
Let's talk heart to heart, I founded this company with the aim, to serve our brother like customers and make them crowned head in their respective market by providing them products with optimum price-quality combination, we Don't want to grow this company On the basis of undefined profit margin, but rather we would love to grow with our happy customers with limiting our profit margins.
"HOW LONG YOU CAN SURVIVE IN THE INTERNATIONAL MARKET DEPENDS ON HOW EFFECTIVELY YOU CAN MAINTAIN AND MANAGE YOUR OPTIMUM PRICE-QUALITY COMBINATION. BEING QUALITATIVE IS MORE IMPORTANT THAN BEING QUANTITATIVE."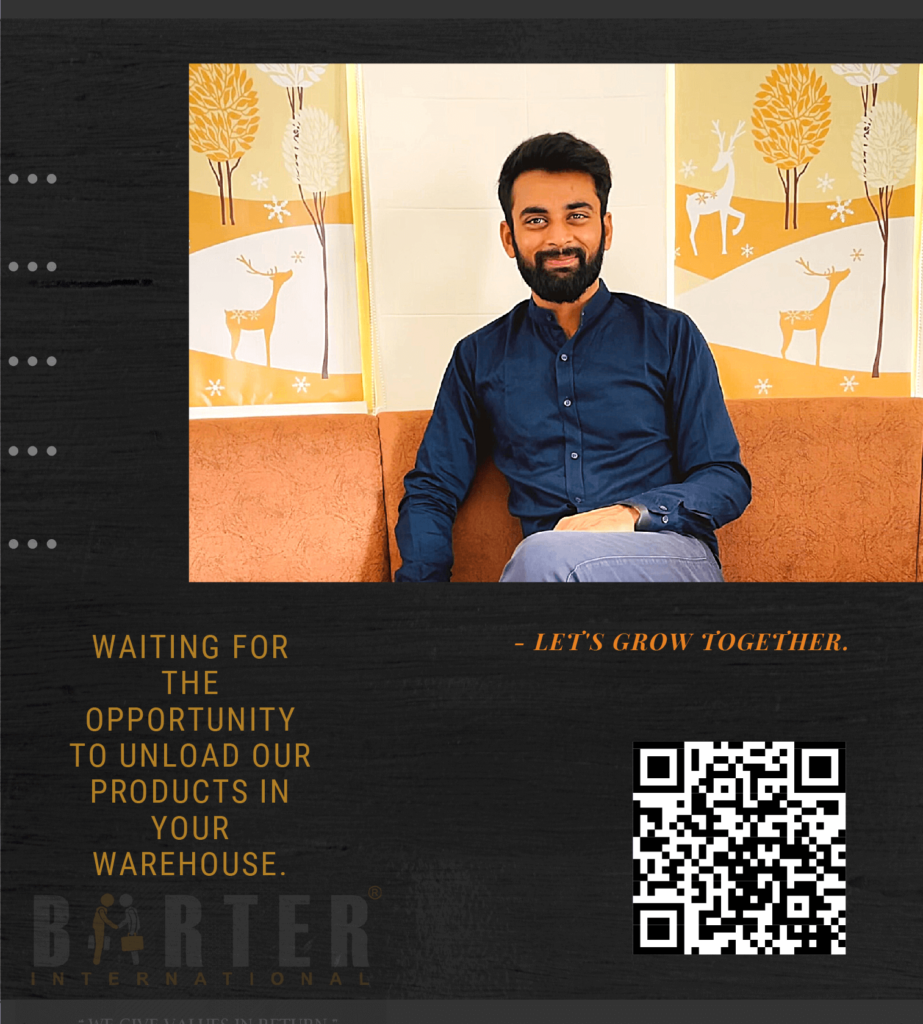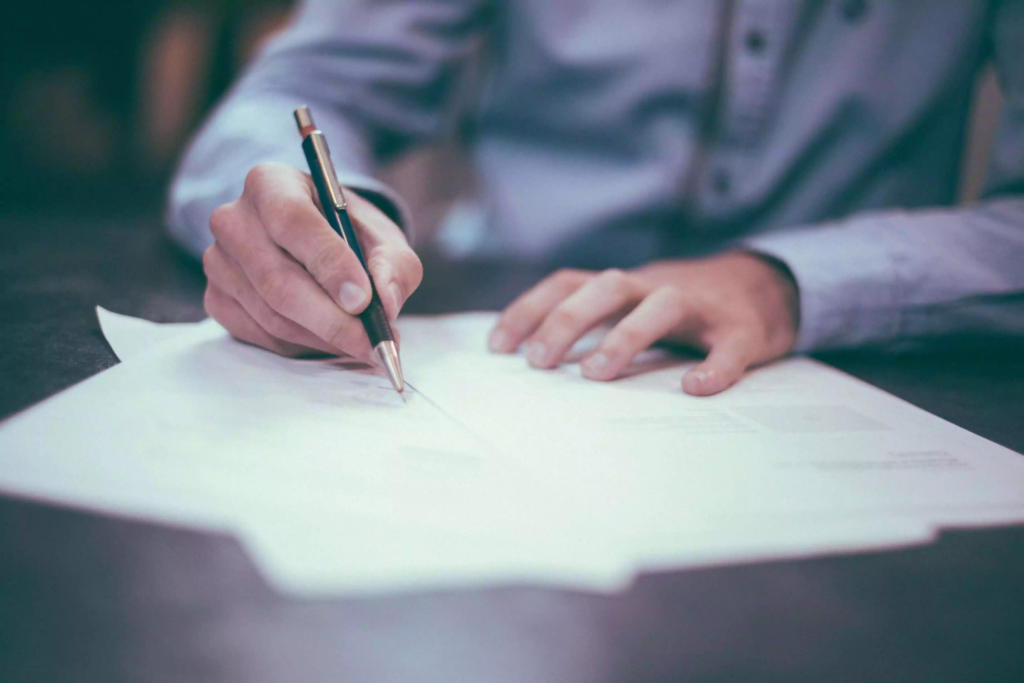 Who we are ?
Barter International is an import and export company based in Rajkot, Gujarat (India). The company was founded by Dhaval Kamani who has big dreams of making this company one of the most trusted brand in terms of product quality. We want to make sure our customers get the value for their money times ten! Our philosophy is that there's no point in holding large volumes if you can't guarantee quality for your clientele and for this reason we always hold ourselves to a higher standard.
What we do ?
We are exporting mainly cumin seeds, coriander seeds, sesame seeds . As we have mastery to deal in these products. We do other spices as per our customer demand as well .Usa, china, bangladesh, vietnam, srilanka are our key exporting markets.
We are also importing drywall screws, drywall tape, self drilling screws, and potassium humate.
CUMINSEEDS_EXPORTER
CORIANDERSEEDS_EXPORTERS
SESAMESEEDS_EXPORTER
DRYWALLSCREWS_IMPORTER
SELFDRILLINGSCREWS_IMPORTER
DRYWALLTAPE_IMPORTER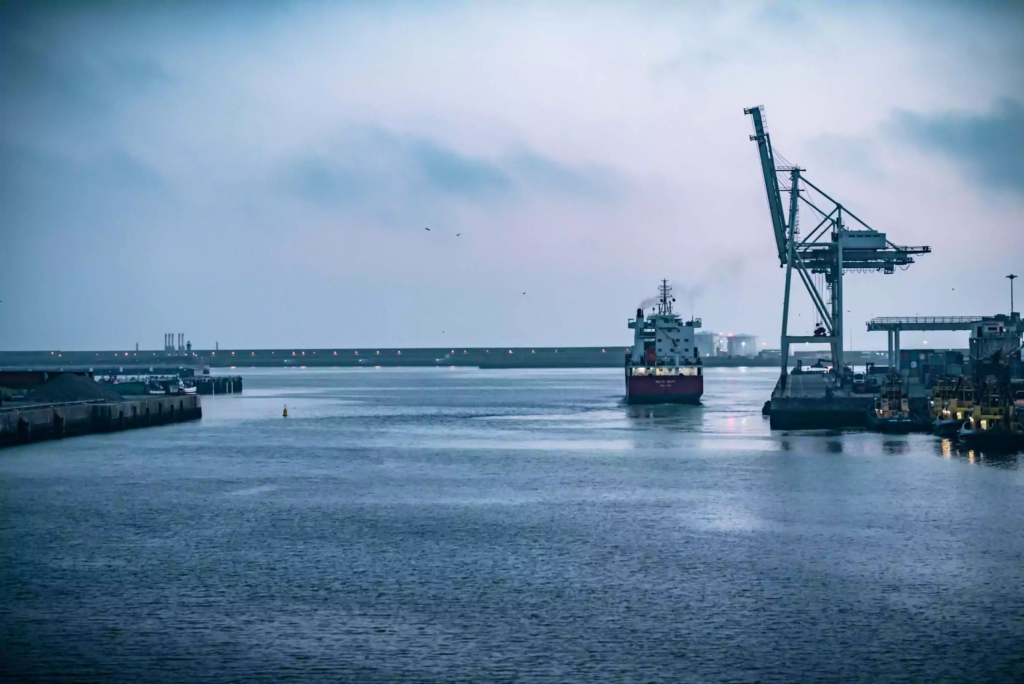 We are located infarmers 

rajkot ,gujrat(india) where almost 60% of cumin ,coriander and sesame crop cultivated.worlds most export of these products have been done from mundra port and we are only 250 km (5 hour drive ) away. only 45 km (1 hour drive) away from gondal, a place where top ranked "apmc of gondal" is situated.
  
BEST RATE AND SUPERIOR QUALITY COMBINATION
We buy directly from farmers 

and we have created a proper funnel so that farmers can directly sell to us.So without hammering any extra expense we can get bestest rate. After that we process the farmer's produce 

in our processing unit to make quality superior in terms of cleanliness, size, moisture, and packing.

 This way we can get desired superior quality.And in result our buyer can get best price-quality combination.
For superior quality we need to purchase best quality from farmer and believe us , 

experienced hands are required to purchase best quality from farmer.so we as a team have great expertise in this field

 to serve you with superior quality with best possible business experience.
We are ready to do everything that make our business transparent. For example 

live feed of container loading, update about indian market rate fluctuation.
As we are exporter not mediator, 

We have all product stages in our hand so we can deliver product timely and update about exact situation without any excuses, if incase we have to bear loss, we will take it.
we have fixed profit margin system to give our customer best price to make them crowned head in their market. 

so there is no chance of thought to take advantage of price in peak or high demand time.this way we can be able to maintain our ethics and values in term of price and quality.